There is nothing better than looking around a room and feeling like it's just…you. Lisa Fleming Design helped us do just that by injecting color, liveliness and happiness into our home. We couldn't be happier with the end result which fits our family's personality to a tee!
Caroline C.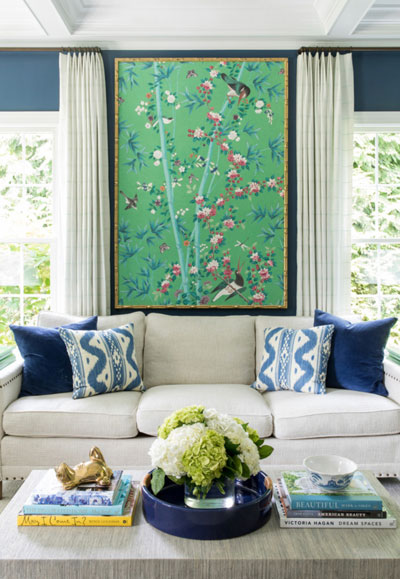 I  whole-heartedly recommend Lisa Fleming to anyone looking for a creative, enthusiastic, and detail-oriented designer for your home.  Lisa immediately becomes inspired by your space and weaves in your own unique personality to the design.  She asks a lot of questions to throughly understand your design taste and goals.  She has an incredible eye when it comes to color and fabric and I am always blown away by the choices presented.
Lisa did more then decorate our home, she infused every room with personality, warmth, and functionality.  The spaces that Lisa has transformed for us have quickly become our most favorite and useful rooms in our home.  The distinctive furniture she has curated in each room are hands down my favorite pieces  and I know will always be a centerpiece of our home.  I can't to wait to work with her on future projects.  She is not only a talented designer, but also a wonderful person!
Katie S.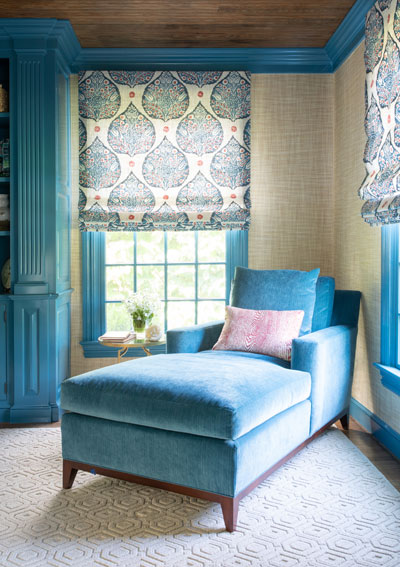 When we moved into our new house I felt overwhelmed with huge job of renovating and decorating, Lisa Fleming Design helped me make our home beautiful. She really understood my taste and vision. My family loves our new home and I have to thank LFD for assisting us in making it ours!
Elizabeth M.